Meny
Bruker du ett eller flere hjelpeverktøy som for eksempel skjermleser eller programvare for talegjenkjenning? Aktiver tilgjengelighetsmodus for en best mulig opplevelse på nettsidene våre.
We're on a journey in Norwegian, and maybe you'll join us as a customer, a colleague, or a supplier. We believe in making it possible for everyone to fly sustainably and affordably. We're working towards two major sustainability goals:
To reduce our CO2 emissions by 45% by 2030
To positively support the industry's goal of making aviation carbon neutral by 2050


Our vision is to become Europe's most loved and trusted airline. We know it's an ambitious goal, but by staying true to our mission; together, we fly above and beyond to serve people the Norwegian way, we've started to make headway on this journey.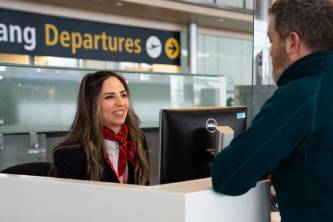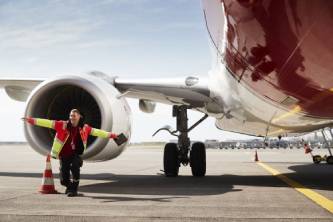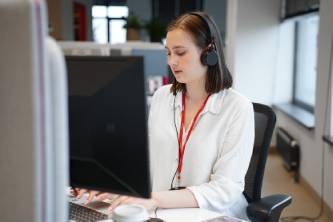 Our colleagues helped to create our four core values to guide us towards our vision and mission. Living these values every day in Norwegian will make us Europe's most loved and trusted airline: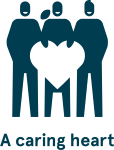 What matters to our customers matters to us. We are passionate about delivering a personable and great service to our customers with a human touch. We are warm, inclusive, and down to earth, and we work with our teammates, customers and partners in a friendly way. We care about people.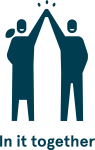 We are all part of the same family! We support each other to succeed both as individuals, teams and as a company. We rely on, and listen to, each other to solve challenges together with our customers in mind.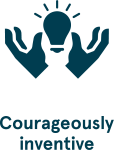 Norwegian was built on challenging the rules. We have always had the courage to try new things. We continuously evolve so our colleagues experience a unique place to work and provide a service our customers love.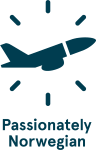 We are proud of who we are and what we have achieved. We are made in Norway, Norwegian is our name. Our team is made up of people from different cultures and backgrounds who share the spirit of equality, fairness, sustainability, respect, and inclusion in everything that we do.
It takes a huge amount of people to get an airplane in the air, and everybody's job is just as important. All our colleagues strive to live these values every day in their interactions with each other, our customers and our suppliers.